What is Meaningful Use?
The Health Information Technology for Economic and Clinical Health (HITECH) Act is intended to ensure health providers become meaningful users of certified Electronic Health Records (EHRs). The use of certified EHR technology in a meaningful manner includes the kind of electronic prescribing that Comiere facilitates.
Note:
Meaningful Use under Medicare has now been consolidated into the Quality Payment Program (QPP) established under the Medicare Access and CHIP Reauthorization Act (MACRA) starting in 2017. Meaningful Use will continue under the Medicaid program until the final payments scheduled for 2021.
Why is it important?
Meaningful use of the sort of certified EHRs that Comiere specializes in results in the following:
Enhanced quality, safety, efficiency, and removal of health disparities
Patients who are engaged with their health
Enhanced care coordination
Improved public health
Assured privacy and security protection for personal health data
How can Meaningful Use help my practice?
Eligible Professionals (EPs) or Eligible Hospitals (EHs) may qualify for an incentive payment from the CMS if they show that they have engaged in efforts to adopt or update certified EHR technology.
Est recusandae vel laudantium delectus possimus, odit sit.
Hic similique, tempore est? Porro repellat possimus repellendus.
Iste perspiciatis suscipit magnam veniam quasi perferendis dicta.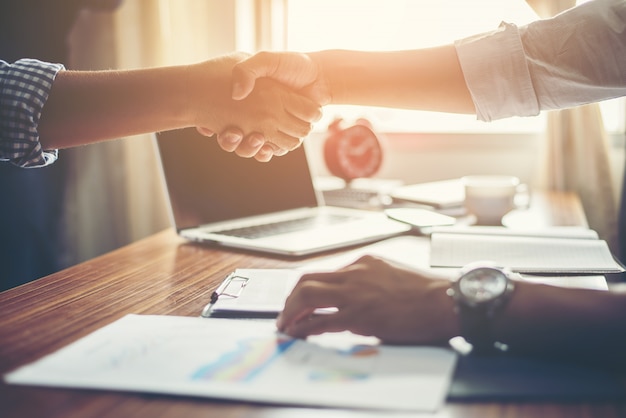 What can Comiere do for me?
Talk to us today and discover how Comiere can help you make the most of the incentives available for meaningful use of EHR technology.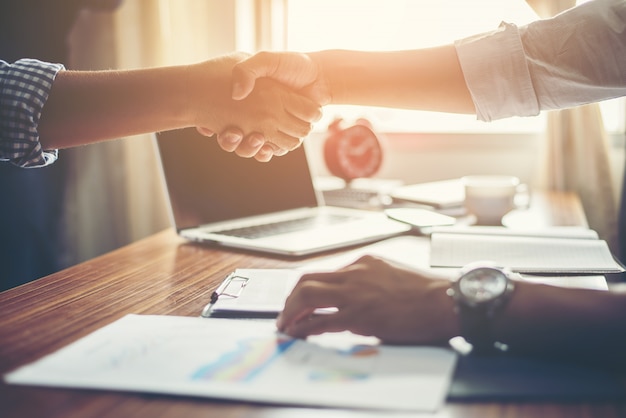 What should I do next?
Find out if you meet the eligibility criteria to receive an incentive payment for implementing EHR programs.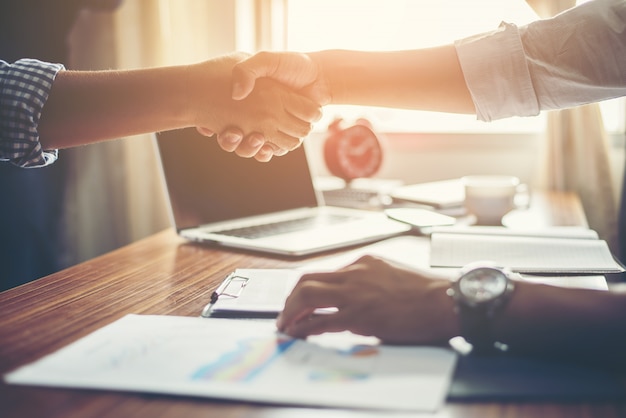 Anything else I should know?
To receive an EHR incentive payment, you must demonstrate meaningful use of your EHRs by meeting thresholds over three different stages. Stage 1 centers on data capture and sharing, Stage 2 focuses on advanced clinical processes, and Stage 3 targets improved outcomes.